Dolor sit amet ipsum varius, ut tempor augue pretium. Fusce est magna, eleifend et enim sit amet, tempor scelerisque condimentum massa id massa. Etiam vel iaculis mi, at aliquet urna.
Today is National Gun Violence Awareness Day. It also kicks off Wear Orange weekend, a movement to honor the millions of lives taken or forever changed by gun violence. In recognition of this day, I'm sharing a book recommendation for teens that brings this issu[...]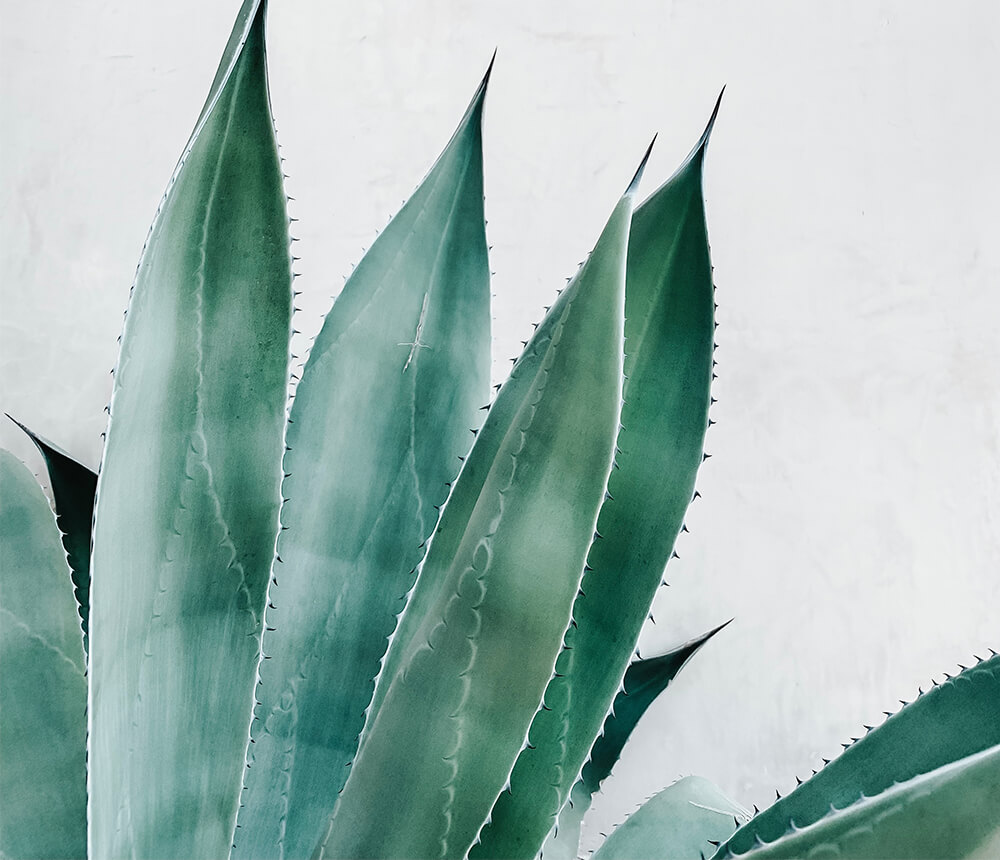 Nibh enim interdum elit, at consequat nune nibh luctus augue. Vivamus eges condin tumest massa id tincidunt. In idjut leo. Dons quam tortor, varius sit amet massa a mode eget tortor ut est accumsan congue si amet.