Dolor sit amet ipsum varius, ut tempor augue pretium. Fusce est magna, eleifend et enim sit amet, tempor scelerisque condimentum massa id massa. Etiam vel iaculis mi, at aliquet urna.
Our homeschool writing class recently finished two important historical novels: How I Became a Ghost by Tim Tingle and 40 Acres and Maybe a Mule by Harriette Gillem Robinet. Both are middle grade (ages 10 and up), and are short, easy reads, but substantial in cont[...]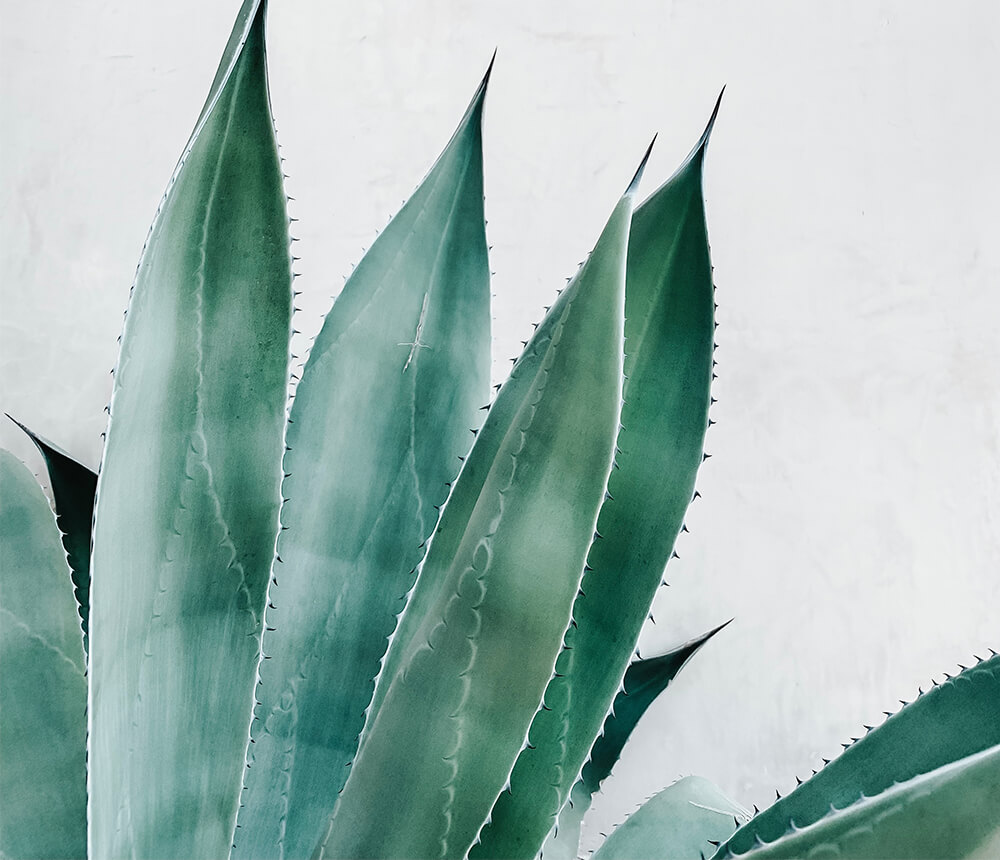 Nibh enim interdum elit, at consequat nune nibh luctus augue. Vivamus eges condin tumest massa id tincidunt. In idjut leo. Dons quam tortor, varius sit amet massa a mode eget tortor ut est accumsan congue si amet.