Dolor sit amet ipsum varius, ut tempor augue pretium. Fusce est magna, eleifend et enim sit amet, tempor scelerisque condimentum massa id massa. Etiam vel iaculis mi, at aliquet urna.
"To find new ways of transmitting knowledge, we must first find a new knowledge. To find a better medium we must find a better message." Parker palmer, To know as we are Known Parents, teachers and school administrators are in the middle of reimagining[...]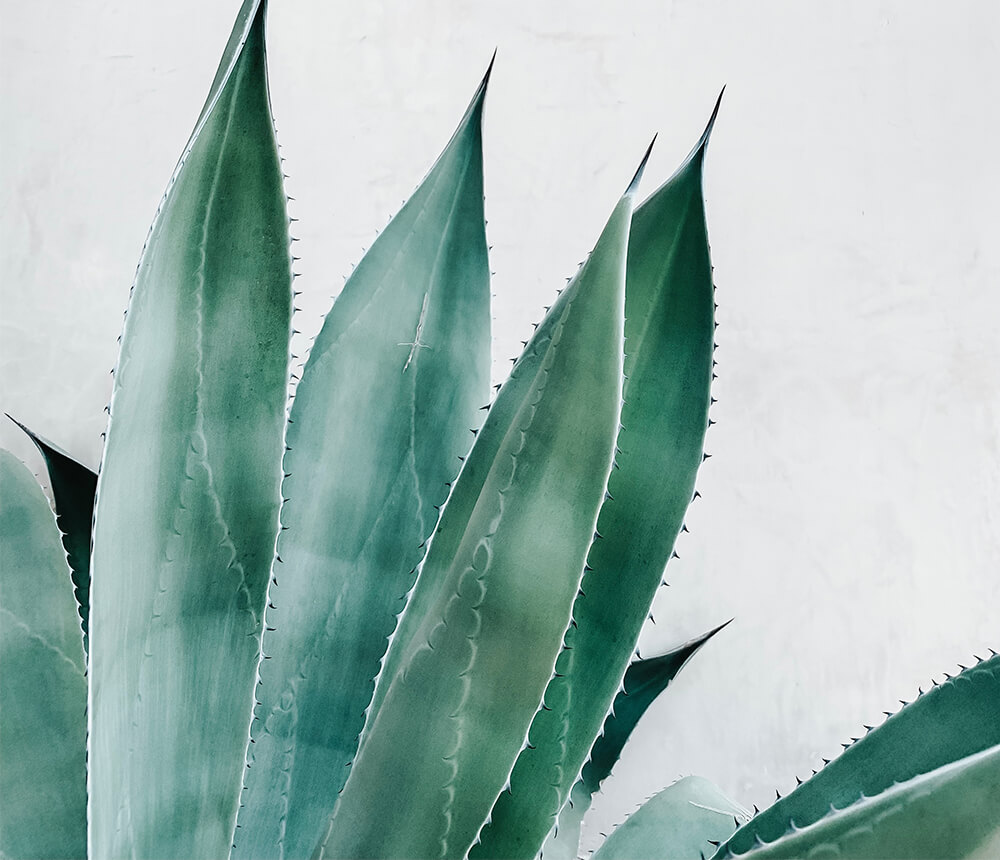 Nibh enim interdum elit, at consequat nune nibh luctus augue. Vivamus eges condin tumest massa id tincidunt. In idjut leo. Dons quam tortor, varius sit amet massa a mode eget tortor ut est accumsan congue si amet.